---
---
This page best viewed with a screen size of
1024 x 768

Welcome to the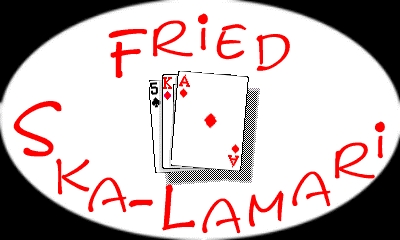 (and the Traveling Swingers Convention)
Page
---
This is the official homepage of the newest SkA band coming at you from the suburbs of NYC.

As soon as we start recording some of our stuff, I'll put some sounds on here, but for now just take a look around, and sign our guestbook if possible.
---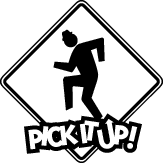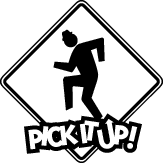 Here's a recipe for Fried Squid


This site and everything on it created and © 1998 by


---
Click on the graphic to vote for this
page as a Starting Point Hot Site

---
Sign Our Guestbook
View Our Guestbook
You are Fried Ska-Lamari fan #

to visit the site.
---
LinkExchange Member

SmartClicks: Target Advertising For Free